the fastest motor sport in the WORLD!
News & pics from RENO NCAR 2002!


PHOTO GALLERIES: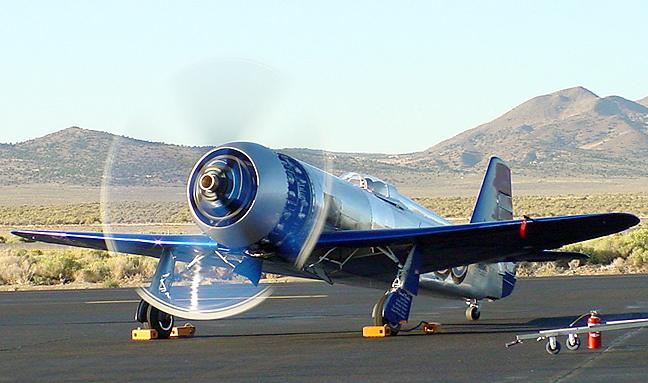 Air Racing is back at Reno! Check out some scenes in the Warlock T-6 pit, on the ramp, at the pylons and in the air!


Long-gone Legends A gallery of air racing heroes in their glory days!


News & Pics from Reno '00


News & Pics from Reno '99


News & Pics from Reno '98


News & Pics from Reno '97


News & Pics from Reno '96


News & Pics from Reno '95


Here Comes Reno 2003!!!
Qualifying: Sept. 7-10; Race Days :Sept.11-14, 2003


Take off to the Official Reno Air Racing Association Web Site for up to date info!

National Air-Racing Group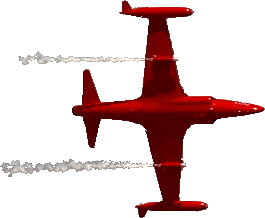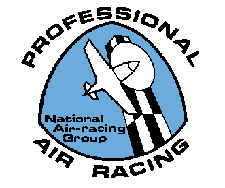 Become a NAG member! Support Air Racing



Racing Team Home Pages!

Warlock Air Racing Team

T-6 Racing Association


Bad Attitude/Risky Business - Racing Team



Departments


Extra-Heavy Metal: Warbirds gallery for the really big iron fans.


Electronic Linkage - Fly-by-wire to other aviation-related sites.


Join Us! Columnists/photographers needed for IF1, Bipes, etc.! Send materials to helix@warbird.com



Disclaimer: Proceed at your own risk! No warrantees expressed, implied or imagined. Permission is granted for non-commercial use of copyrighted images, sounds and videos presented here with proper credit. Void where prohibited. Your mileage may vary. Consult a physician before attempting these maneuvers. Do not try this at home. Closed course and professional drivers. Don't forget to correct for density-altitude. Fly fast, fly low, turn left.

This page made with 100% recycled electrons (at least 35% post-consumer electrons)

page design & sponsor:



Helix Interactive Productions
http://www.warbird.com
e-mail: helix@warbird.com
all photos on this page copyright &copy 1994-99 H.I.P.
and copyright &copy 1999 Terry Rowe


ver. 0.99 - this page under construction! (last update: 6/1/99)